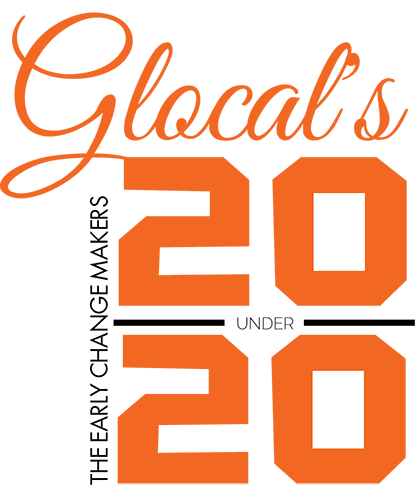 Glocal's 20under20 as part of
Glocal Teen Hero
is an umbrella title for 20 early change makers, who are teenagers from diverse fields, stepping out to create an impact in the society. Glocal is dedicated in recognizing these teenager's initiative, achievement naming 20under20. This umbrella title is the game-changers who have done something worth an inspiration in their life. Glocal's '20under20' aims to recognize these enthusiastic young souls who have the vision to do something ordinary in the most extra-ordinary way possible. We believe in their dreams and want to acknowledge these diverse talents who hold the potential to be the change-makers and the future leaders. Throughout the year, Glocal's 20under20 shall work cohesively for identification of opportunity, fostering networking and collaboration and doing works to create an impact in the society. They are expected to use their existing knowledge and experience to initiate works and enhance their leadership and other qualities. Also, paving their way towards becoming future leaders by being interactive and proactive.
Meet 5 Teenagers from 2023 #Glocal20Under20

Raushan Pandit (17 yr old), Tech Enthusiast, is a highly motivated STEAM enthusiast and a student researcher. He is focused on research and development through the base level and wants to contribute in generating employment here in Nepal. He embarked on his research career after completing Class 8. He also mentored students, helping them develop their projects and submit proposals. Also helped small firms and organizations to go online and work as freelancers to make websites.
Preeti Pantha (18 yr old), Social Activist, is spreading awareness and empowering general people to raise their voice against inequality and discrimination. She is using digital platforms for advocacy and promoting equality. She uses digital media to amplify the voices and raise awareness to reach a broader audience. She provides a space for meaningful discussion, mutual support and concern that can connect the general people to learn and have access of knowledge.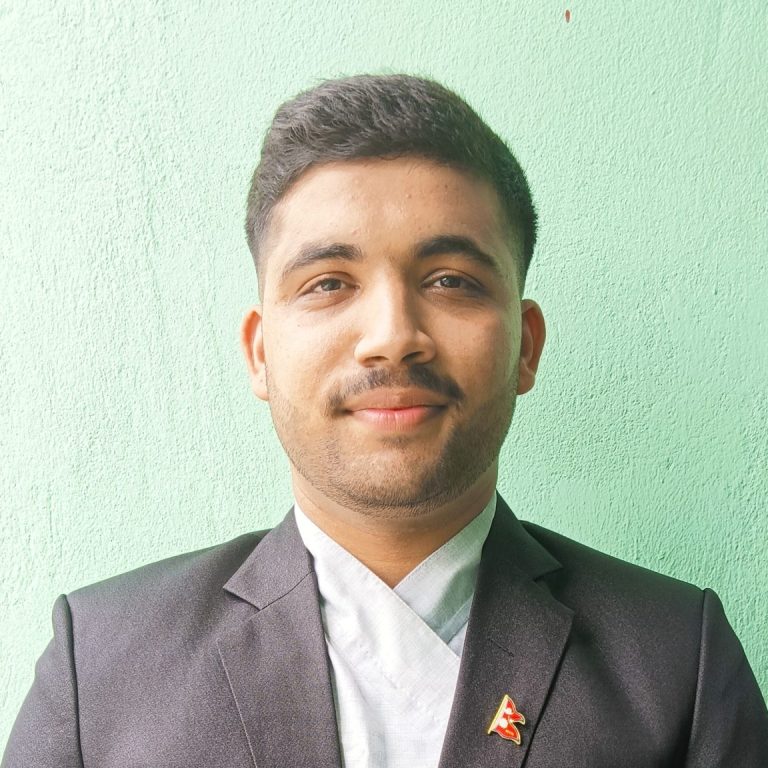 Prakash Pant (17 yr old), Enthusiastic Mathematician, has always been a person enjoying numbers obsessed with infinite possibilities. This has led him to dream of someday being a researcher and mathematician in the International Arena and receiving the Fields Medal as a Nepali Mathematician. Also, he gets connected to his juniors through various educational platforms and helps them in doubt solving, and clearing their confusion in educational materials. This has helped them not only to learn but a feeling that they should also contribute to their juniors.
Prakash Badu (15 yr old ), Child Right Activist, is dedicated to empowering young people to become agents of change in their communities, using innovative approaches and community engagement strategies. His goal is to collaborate with like-minded organisations and individuals to create a society that values and respects the rights of all children and young people.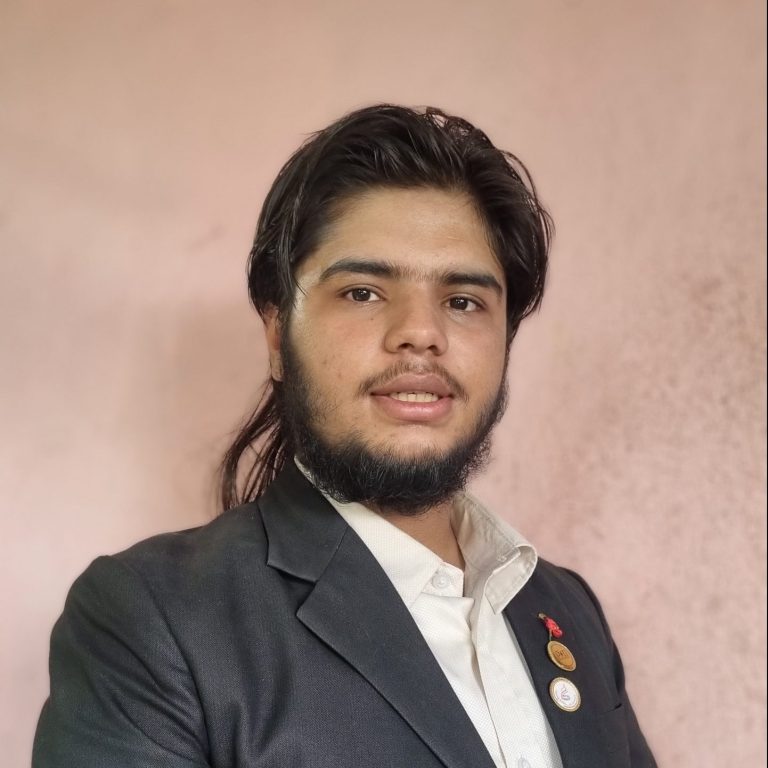 Nirajan Rimal (18 yr old ), Science Enthusiast, is a young activist working to promote innovation and scientific culture in Nepal. Starting his journey from 2018, he is consistently working on creating a baseline and platform to provide exposure to the innovative minds across the country. He has been voluntarily involved in providing health camps, flood and landslide relief programs, environment conservation and tree plantation programs and so on and provided legal and psychological counseling to raped and harassed victims along with raising voices for them in protests.
We will introduce you to rest of the Glocal 20 Under 20 in next three of the Teenager Change Makers series. While, keep yourself updated through our blog on Glocal Teen Hero 2023 as each year.
View Your Choice- तपाईको सोचाई हाम्रो रोजाई - is one of the supporting partners of Glocal Teen Hero since inception.
Glocal Teen Hero team blogs for View Your Choice on this year's coverage as part of the collaborative partnership.
View Your Choice encourages every positive influencing initiative and collaborates to generate a story to share for all our readers.
Want to collaborate with us ? If you are one of the positive influencer or an organization driving change and creating impact or be it any initiative that you are involved with just drop a email to us at
and we will get them posted after our team communicates with you.
Follow us on Social media - Find the icons on the right corner of our blog/ web platform.