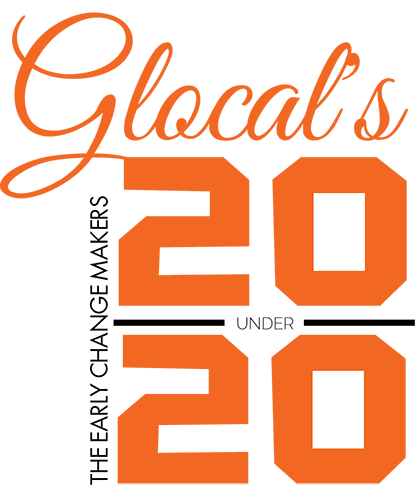 Glocal's 20under20 as part of
Glocal Teen Hero
is an umbrella title for 20 early change makers, who are teenagers from diverse fields, stepping out to create an impact in the society. Glocal is dedicated in recognizing these teenager's initiative, achievement naming 20under20. This umbrella title is the game-changers who have done something worth an inspiration in their life. Glocal's '20under20' aims to recognize these enthusiastic young souls who have the vision to do something ordinary in the most extra-ordinary way possible. We believe in their dreams and want to acknowledge these diverse talents who hold the potential to be the change-makers and the future leaders. Throughout the year, Glocal's 20under20 shall work cohesively for identification of opportunity, fostering networking and collaboration and doing works to create an impact in the society. They are expected to use their existing knowledge and experience to initiate works and enhance their leadership and other qualities. Also, paving their way towards becoming future leaders by being interactive and proactive.
Meet 5 Teenagers from 2023 #Glocal20Under20

Shruti Tiwari (18 yr old), Environment Activist, is a "social crusader," an environmental activist, and dedicated advocate for positive change. Her impactful journey revolves around addressing pressing issues like plastic pollution, climate change, and social justice through compelling interviews, engaging dramas, and impactful films. She is a champion for a sustainable future, utilising the power of media and community engagement to drive positive change.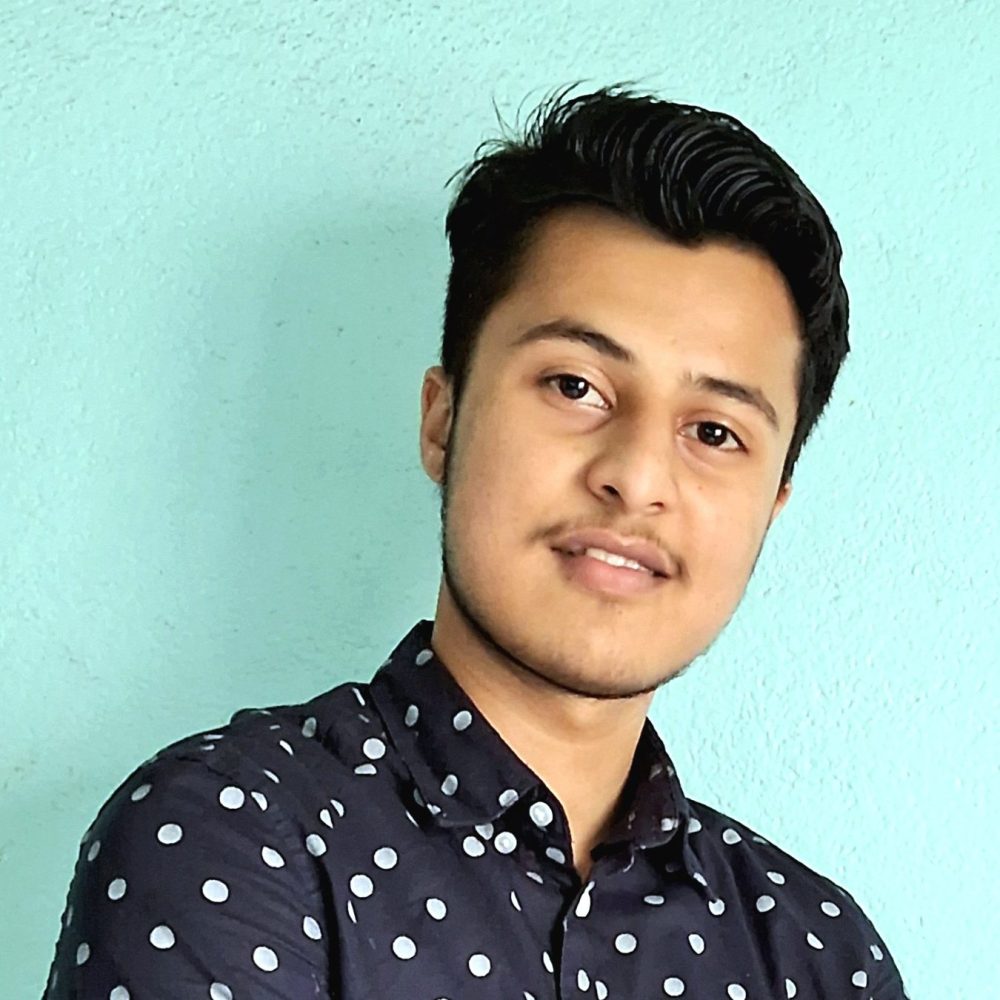 Shubham Upreti
(17 yr old), Artist, is a visionary leader and accomplished professional in the realm of Arts and Club Leadership. With a diverse background in content team leadership, he has demonstrated a commitment to artistic excellence and preservation of it. His initiative has made a tangible and positive impact on society by creating an inclusive platform where emerging students can confidently showcase their artistic talents.

Sumitra Acharya ( 17 yr old ), Activist, is experienced in handling and working in various organizations. She is interested in social work and also has conducted different awareness campaigns and volunteer programs. She is actively involved in social work and providing training and campaigns, empowering individuals by providing them with the knowledge and tools needed to make informed decisions and take meaningful action. She creates lasting changes with sustained awareness campaigns and volunteer efforts that can contribute to significant societal change.

Sushan Shrestha ( 17 yr old ), Activist, is a passionate and dedicated social activist. He is actively involved in numerous endeavours that strive for positive societal transformations. He is advocating for specific causes of raising awareness, mobilising support and empowering the individuals. He diligently raised awareness among children, parents, and stakeholders about child rights, striving to combat issues like child marriage, child abuse, and child labor within his Municipality.
Aryan Sigdel (17 yr old ), Educator and Activist, is mostly interested in reading, especially about great people in middle school like Monumental and timeless figures from all world cultures, like Mahatma Gandhi, Joan of Arc, Alexander the Great, Julius Caesar, Frederik the Great, Nelson Mandela, Martin Luther King, and so many more. He is actively engaged to bring about social and environmental change by advocating.


We will introduce you to rest of the Glocal 20 Under 20 in next three of the Teenager Change Makers series. While, keep yourself updated through our blog on Glocal Teen Hero 2023 as each year.
View Your Choice- तपाईको सोचाई हाम्रो रोजाई - is one of the supporting partners of Glocal Teen Hero since inception.
Glocal Teen Hero team blogs for View Your Choice on this year's coverage as part of the collaborative partnership.
View Your Choice encourages every positive influencing initiative and collaborates to generate a story to share for all our readers.
Want to collaborate with us ? If you are one of the positive influencer or an organization driving change and creating impact or be it any initiative that you are involved with just drop a email to us at
and we will get them posted after our team communicates with you.
Follow us on Social media - Find the icons on the right corner of our blog/ web platform.